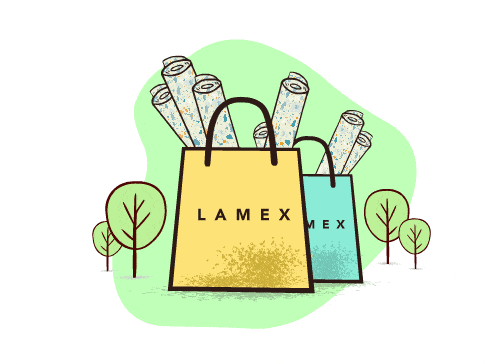 We reward large purchases with free install
BUY OVER RM 600
If you spend more than RM 600 in a single order, LAMEX will provide you FREE installation services by the LAMEX team!
Book your FREE installation with us
ARRANGE INSTALL
Contact us and we will arrange a FREE installation job at your space with our in-house LAMEX experts.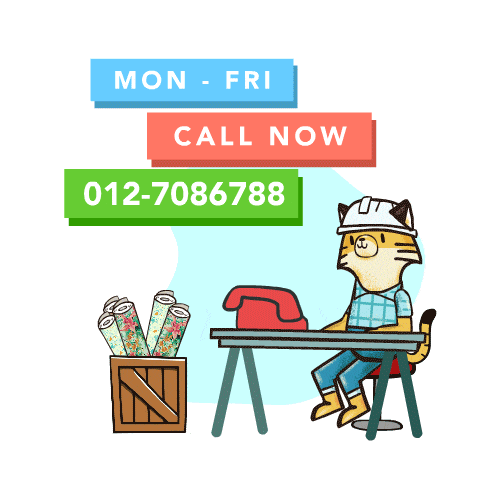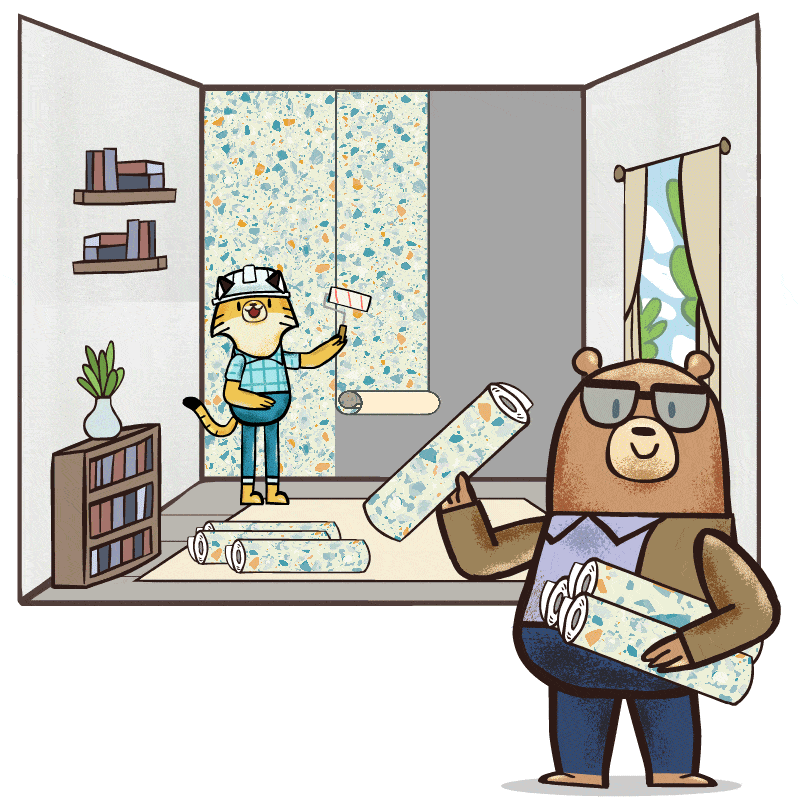 We will transform your home
WE WILL INSTALL FOR FREE
Our LAMEX experts will transform your home with workmanship guarantees! Have a peace of mind when you have your home made over by LAMEX.
CALL OR MESSAGE US NOW
0127086788​
Occasionally, there maybe additional service charges (e.g. distant jobs, wall-skimming/repair, high walls). Terms and conditions apply.