LAMEX Corporate Social Responsibility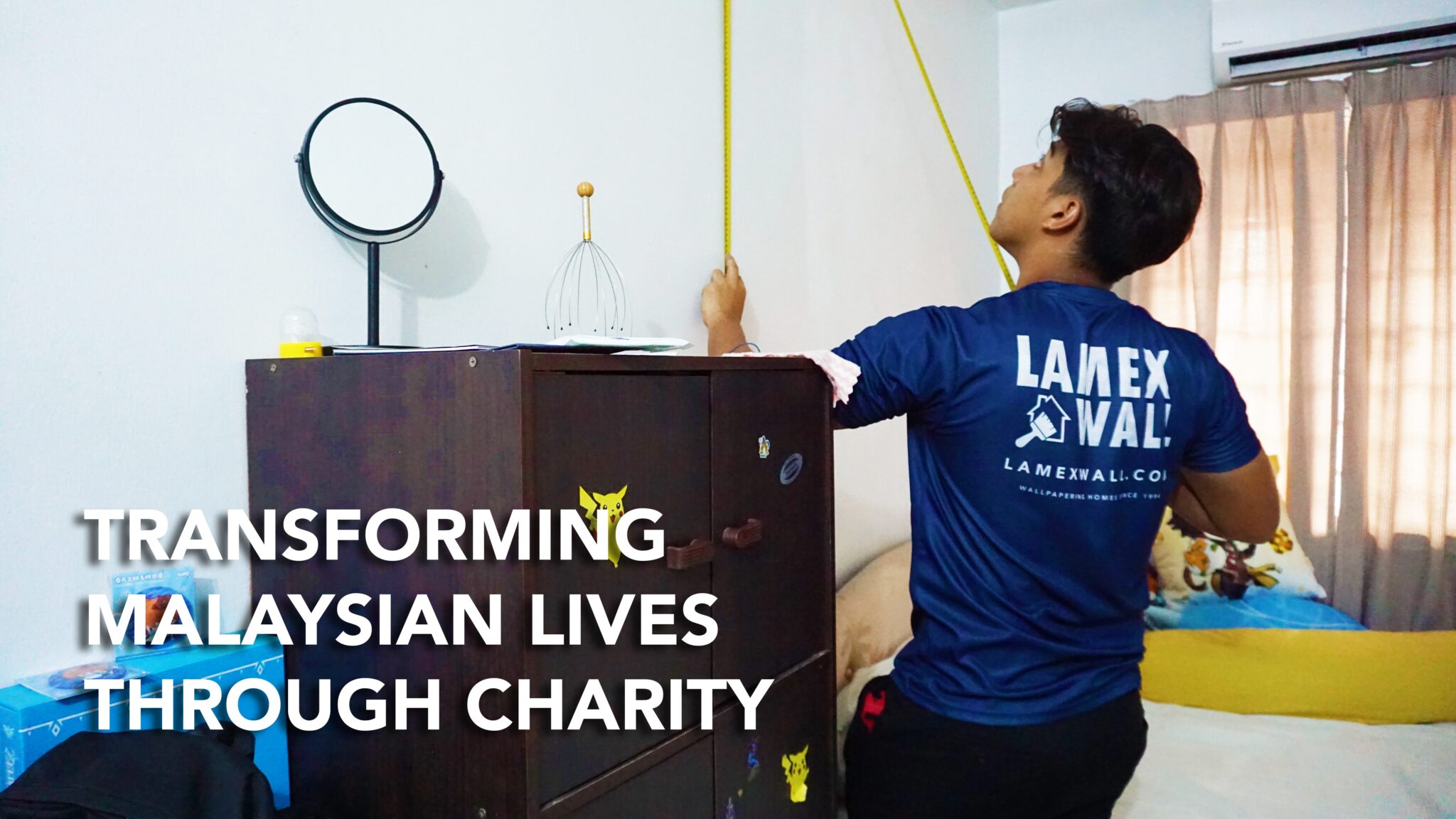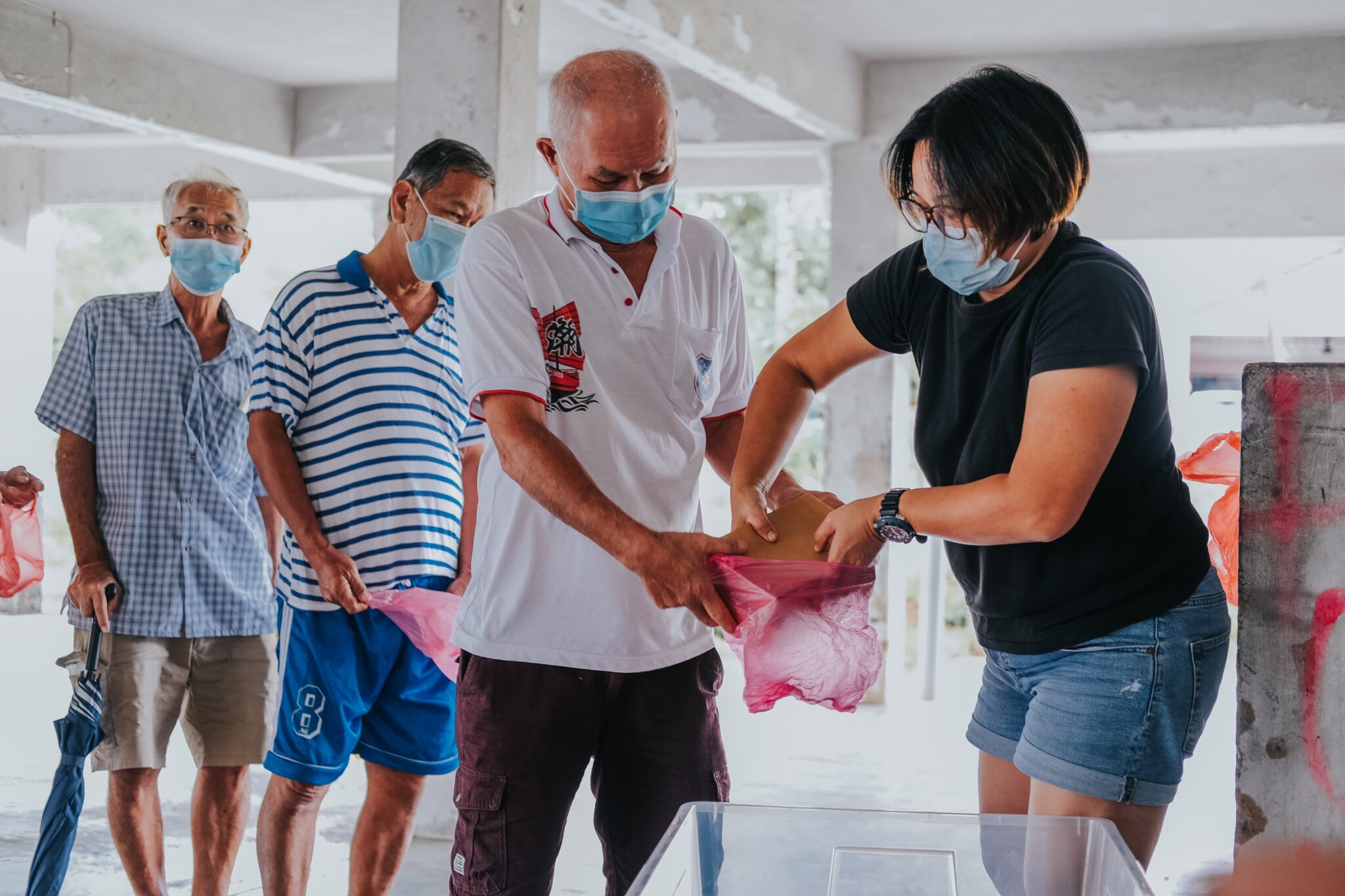 Have An Idea To Make A Difference? Contact us!
At LAMEX, we believe the future of Malaysia depends on us. We have been committed to making a difference to the lives of Malaysians. We believe in being responsible, doing good for society at large and helping others in need. We are passionate about CSR and proactively engage in charitable works.