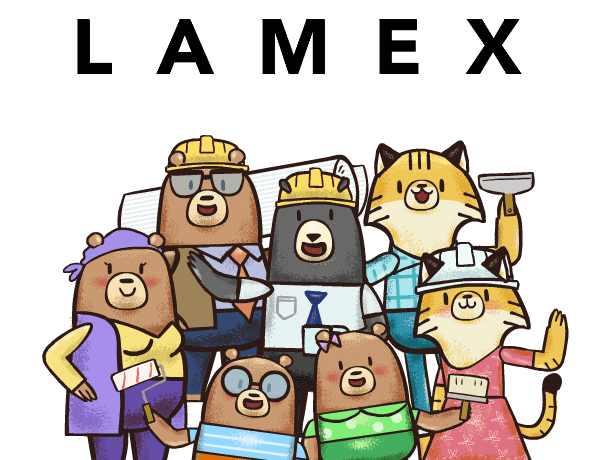 At LAMEX, we believe in achieving big dreams with very simple steps.
We saw the simplicity in walls and how they're like canvases that can bring endless dreams to reality.
We want to give everybody a tool to bring their visions to life; which is why we have been offering our dependable service of providing sustainable quality wallpaper, making them accessible at affordable prices for the past 24 years.
Pioneer of 29 Years for Wallcoverings in Malaysia
Established since 1993, LAMEX is the industry pioneer of introducing wallpaper as a home-improvement and lifestyle product to Malaysian households.
Today, LAMEX is the leading wallpaper specialists and is the oldest wallpaper company in Malaysia. Through 29 years of supplying wallpapers to households, commercial users and developers; LAMEX has grown into one of the largest global wallpaper businesses in Southeast Asia, with its wallpapers being distributed and enjoyed both locally and over 75 countries worldwide.