LAMEX WALL
FEATURED WALLPAPERS
Some of our best selling wallpapers.
LAMEX WALL
FEATURED COLLECTIONS
some of our best selling collections of wallpaper.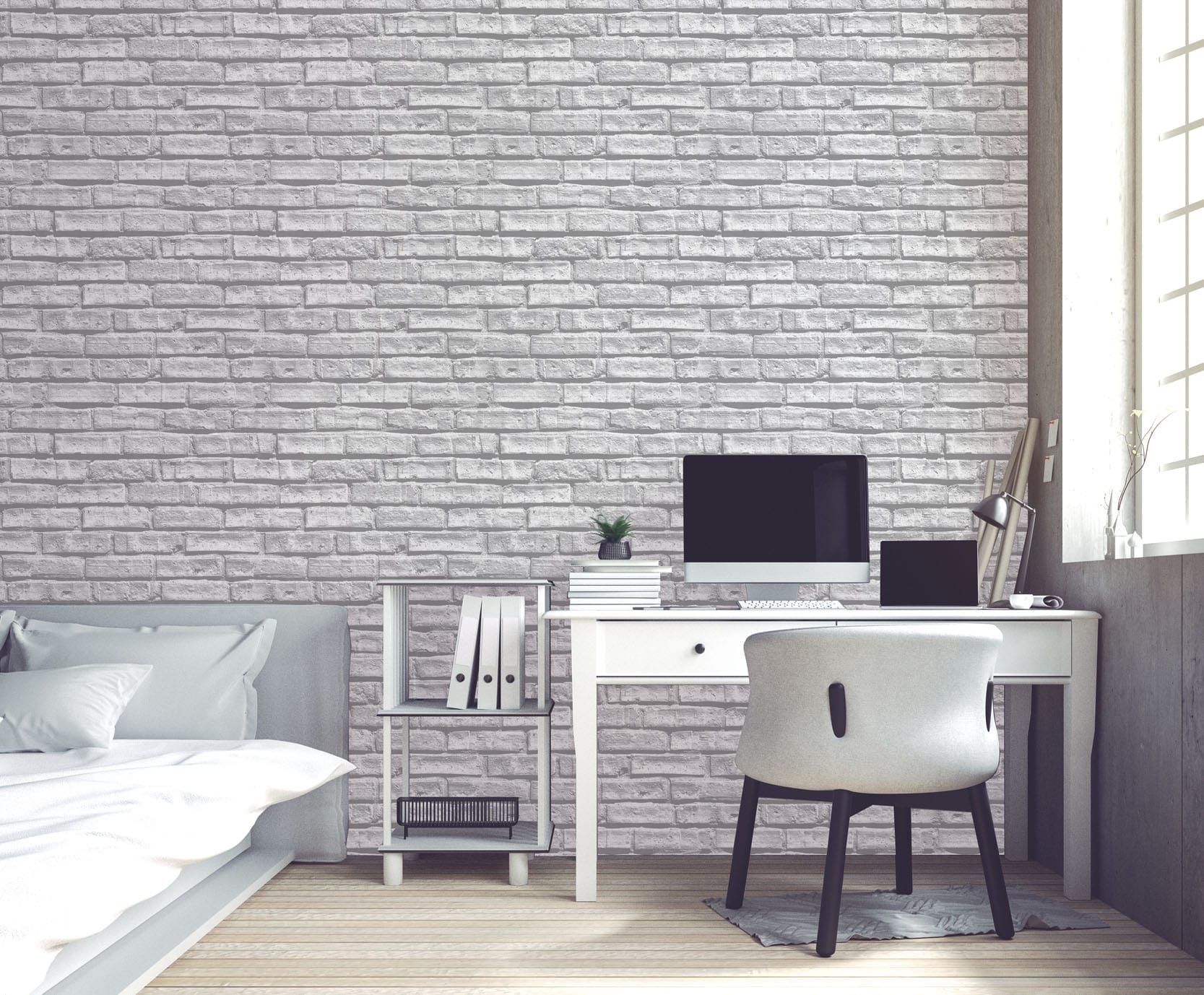 Featured Design
Realistic White Bricks Wallpaper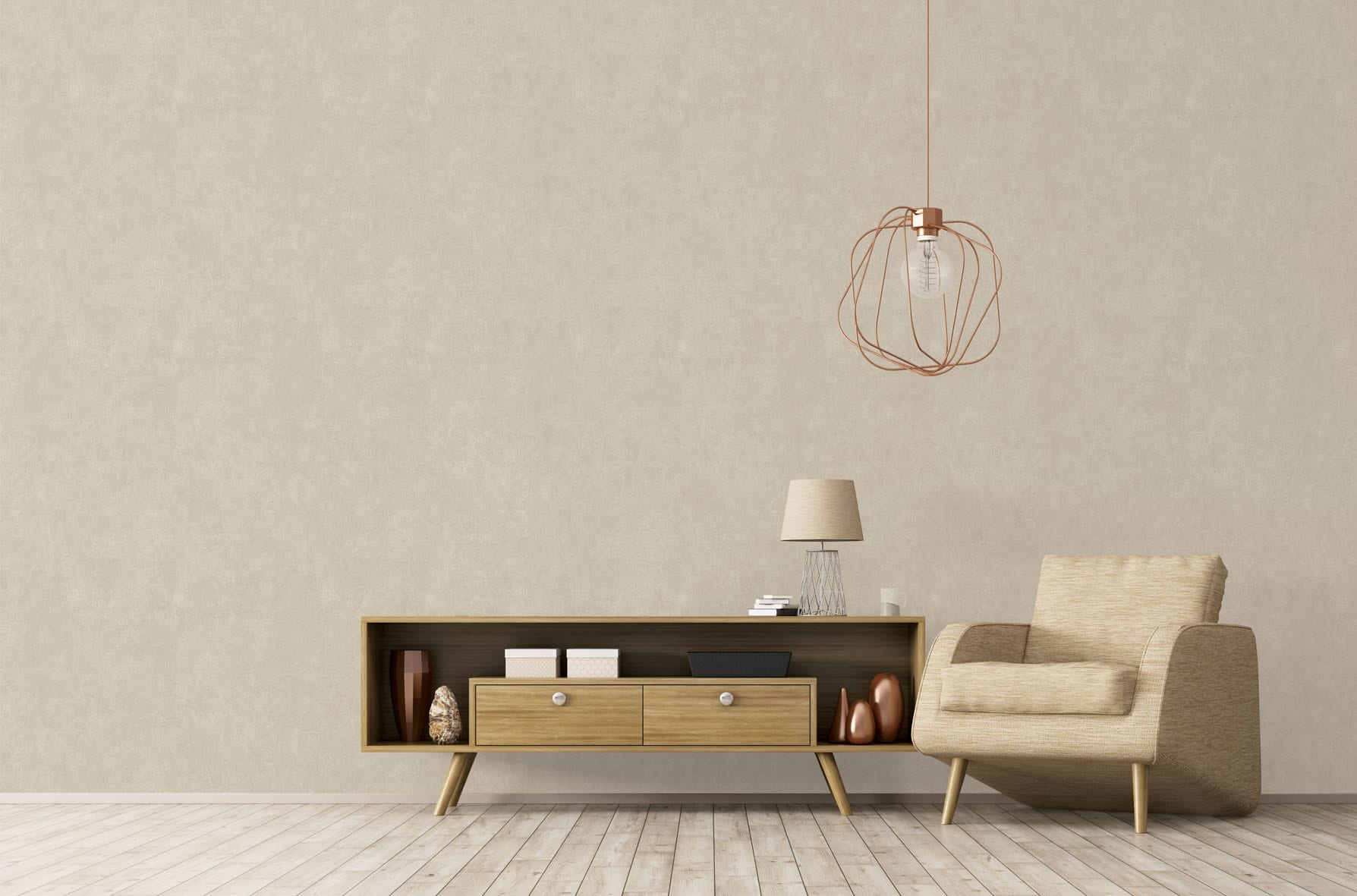 Featured Design
Modern Minimalist Wallpaper
FREE INSTALLATION PACKAGES
We offer a free installation service for any customers who purchase more than RM 600.00 worth of wallpaper from us. To find out more, please contact us.
CALL OR MESSAGE US NOW
0127086788
Our helpline is from Monday to Friday. 9.30 am to 5.30 pm.